Filter Your selection will be automatically applied
No auditions or events are currently scheduled. Subscribe to our Newsletter!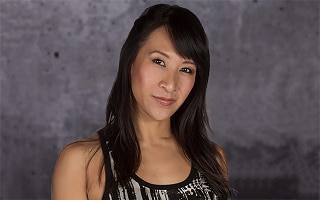 Meet the Casting team: Tammy To-Detraz
Artistic Casting Advisor, resident shows
Tammy has 20 years of experience dancing professionally in all facets of entertainment including live stage, film, television, theme parks and concert tours.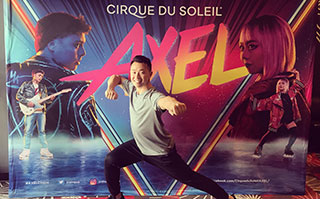 Crowdfiltering | Interview with Alexander Woo
Alexander Woo is a Martial Arts Specialist. While he was on our database, we asked him if he would agree to participate in a crowd filtering experiment with members of the Club Cirque.
Now that he is a performing artist on our ice show AXEL by Cirque du Soleil, we asked him a few questions about his thought on using crowd filtering as a casting tool.