Filter Your selection will be automatically applied
No auditions or events are currently scheduled. Subscribe to our Newsletter!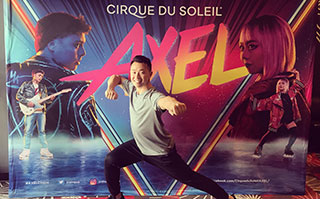 Crowdfiltering | Interview with Alexander Woo
Alexander Woo is a Martial Arts Specialist. While he was on our database, we asked him if he would agree to participate in a crowd filtering experiment with members of the Club Cirque.
Now that he is a performing artist on our ice show AXEL by Cirque du Soleil, we asked him a few questions about his thought on using crowd filtering as a casting tool.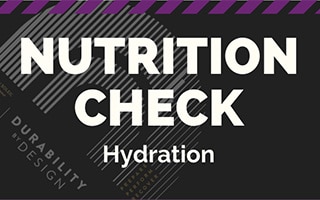 Infographics | Nutrition Check: Hydration
Did you know that being even slightly dehydrated can impair performance? Depending on the type of athlete you are, dehydration can negatively impact your endurance and strength by as much as 30%. That's a big difference!