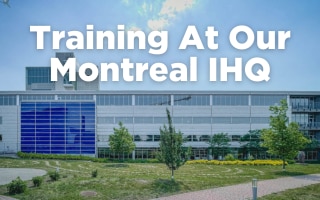 Training at Montreal IHQ: What's waiting for you?
We often receive questions about our international headquarters, or IHQ, in Montreal and what life is like for artists coming for a PPP or to train. So, we've decided to give you a quick overview of what to expect!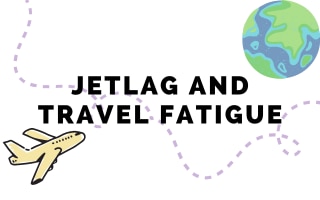 Jetlag and Travel Fatigue
When you're on tour, you have to travel a lot, especially in arena shows where you change cities almost every week. We've put together an infographic to help you identify the symptoms of jet lag and travel fatigue and more importantly, how to prevent them so you're always on top of your game!