Filter Your selection will be automatically applied
No auditions or events are currently scheduled. Subscribe to our Newsletter!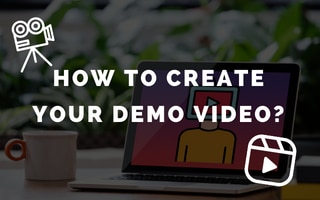 How to create your demo video?
When you take the first step to join Cirque du Soleil, completing an application is extremely important. Equally important, is having a demo that best represents you and your best skills.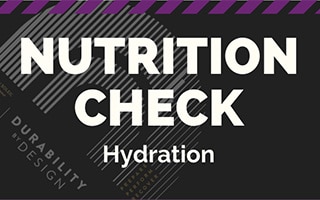 Infographics | Nutrition Check: Hydration
Did you know that being even slightly dehydrated can impair performance? Depending on the type of athlete you are, dehydration can negatively impact your endurance and strength by as much as 30%. That's a big difference!