Material to prepare
The following information includes all the details about the material to prepare before creating your file and submitting your application.
Prepare your resume
Your CV should tell us about:
Where you learned and honed your skills: e.g., the schools you attended, gym clubs, music conservatories, etc.
If you're an autodidact who learned your skills on your own, please tell us all about it.
The main discipline you excel in, as well as:
The levels of achievement you have attained;
Your experience on stage, in competition and at sponsored showcases or other events.
Other disciplines you may be familiar with or have experience in.
Your address, phone number, e-mail and website (if applicable).
Anything else about yourself that you'd like to share.
Prepare your photos
You should provide us with at least one or two close-up photos that clearly show your face and body lines … and your personality!
Prepare your demo video
These are detailed explanations of what your video demo should contain for a spontaneous application for each discipline. For a specific position, see the job posting.
Do you have everything you need?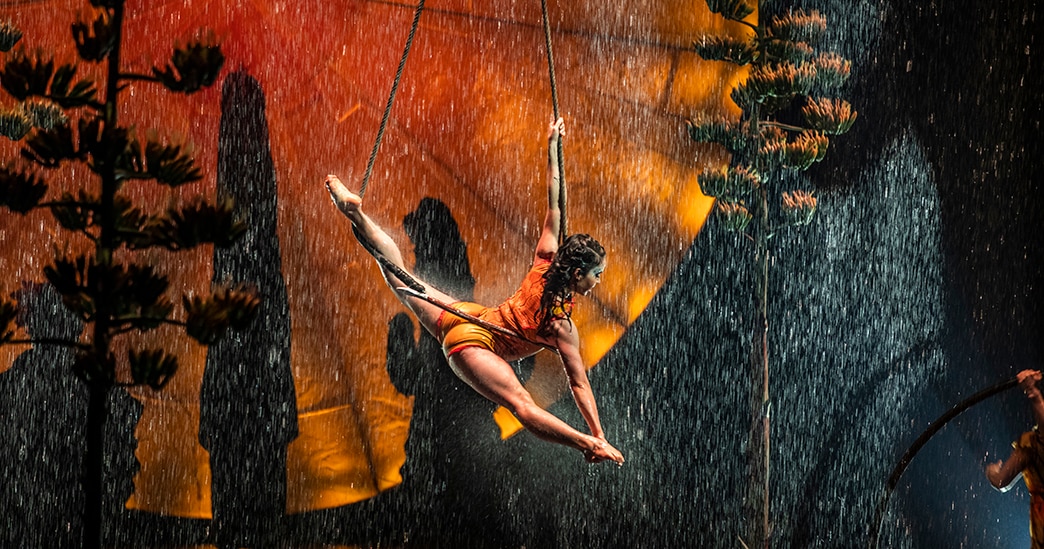 Do you have everything you need?
What are you waiting for?
Create your account now!
Apply