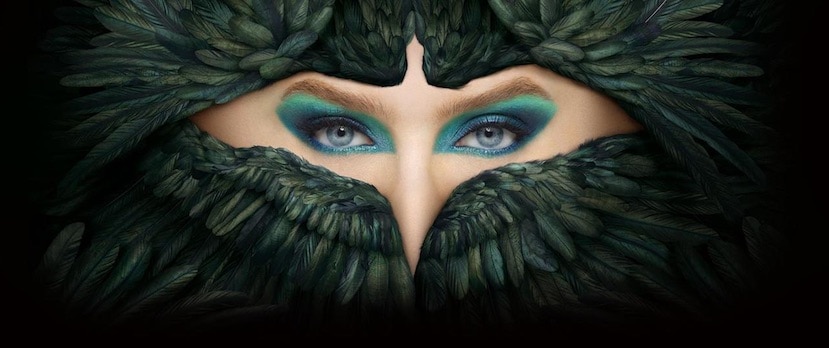 Beloved by fans around the world, Alegría will return in 2019 to share its timeless story of a power struggle between old and new.
High energy acrobatics and progressive visions of youth collide with traditional aristocratic perspectives to slay old notions, rise with wisdom, and propel forward with no holding back. As a rallying anthem for change, hope, and optimistic renewal, Alegría is back on tour to energize fans with a joyful spirit for a brighter and more inspiring tomorrow.
Longtime fans of the show will get the chance to relive the magic and a new generation will discover it, while a new crop of performers will get the opportunity to take part in this beautiful adventure.
Alegría will open on April 18, 2019, under the Cirque du Soleil Big Top in Montreal's Old Port.